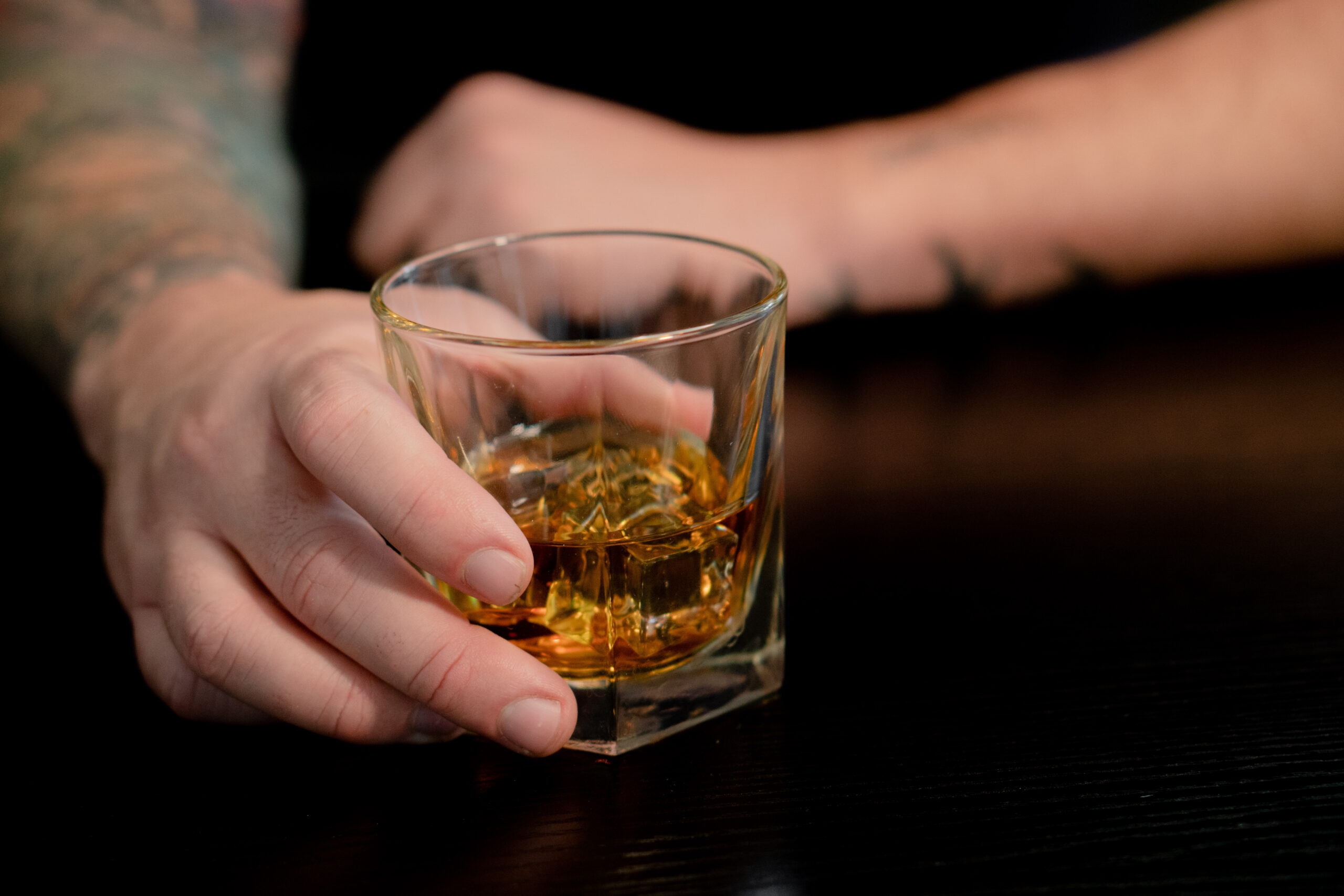 Hannah & Hooch Straight Rye Whiskey infused with black cherries, inspired by an Arizona woman with an American dream. Produced and bottled in Zebulon, North Carolina at 90 proof, the unique characteristics of this Rye whiskey set it apart from anything you have ever tasted.
Smooth enough to sip it over ice and blends well when mixed.
Tasting Notes
Appearance: Deep copper and burgundy
Nose: Dark cherry, almond, caramel, mild American oak, sweet and pleasant
Palate: Smooth, sweet, daring pepper & butter, touch of honey, caramel toffee & vanilla, dark Bordeaux cherry, nice blend of spice and sweet.
Our customers are the Adventurous, the Amateurs, the Connoisseurs and Sommeliers. The young adults to the old-timers. Those that prefer a lifestyle that doesn't fit in a box in the evenings, on the weekends and the occasional morning rituals.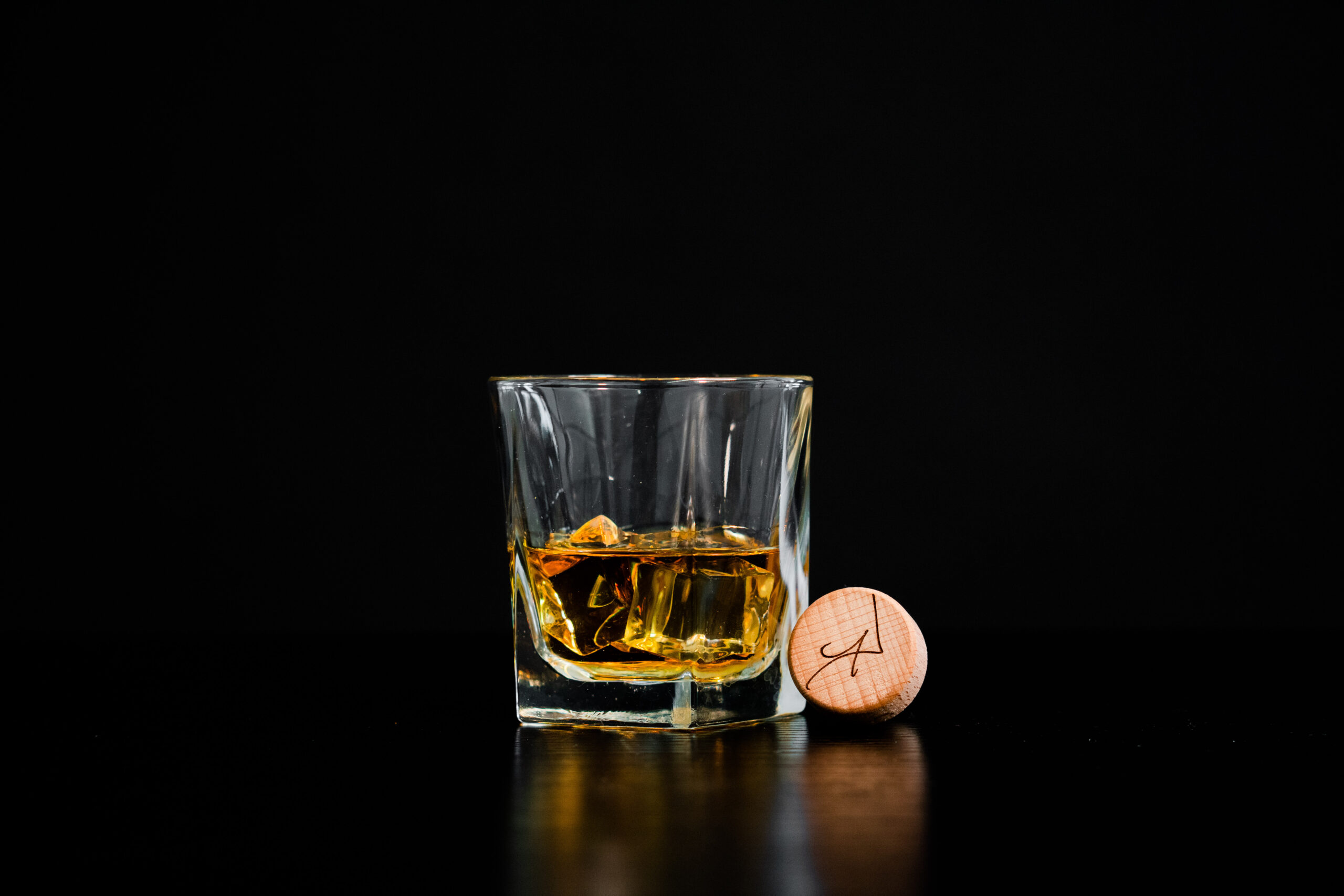 Perfect gifts for the Holidays